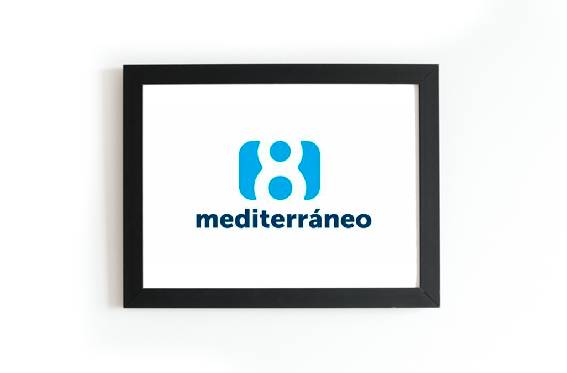 Jesús Arrúe is interviewed by Quique Peña in the program "Aquí estamos", in 8 Mediterráneo.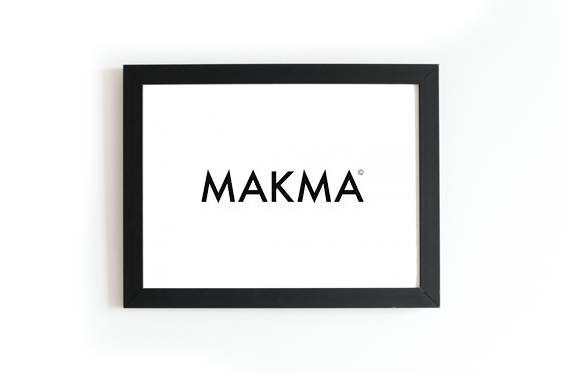 Exhibition "Resilience" at Cuatro Gallery (Valencia), with the participation of Jesús Arrúe.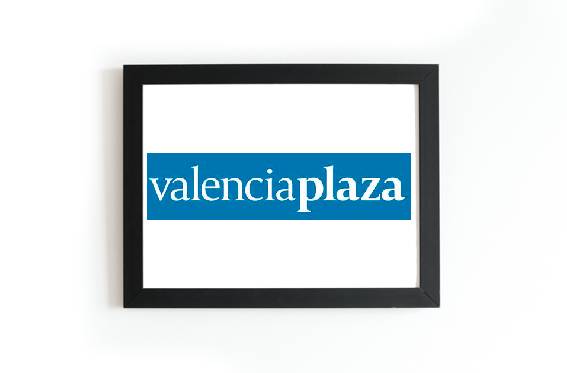 Jesús Arrúe participates in the collective exhibition of Galería Cuatro: "Resilience"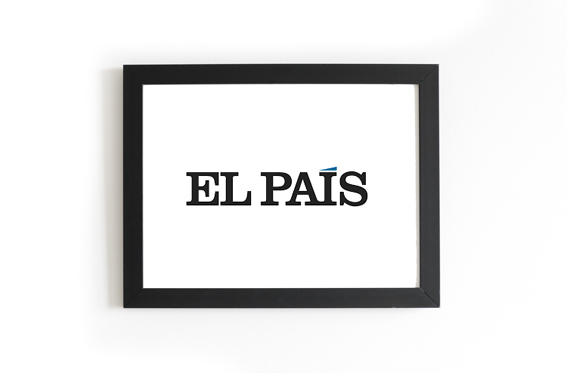 Russia vetoes Instagram over hateful posts to Russian soldiers and Putin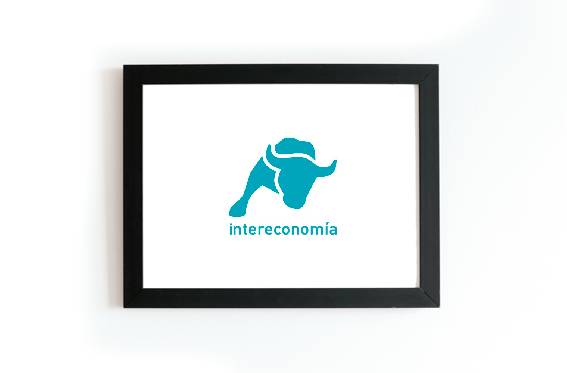 Jesús Arrúe in A buenas horas "The weapon we artists have is the paintbrush"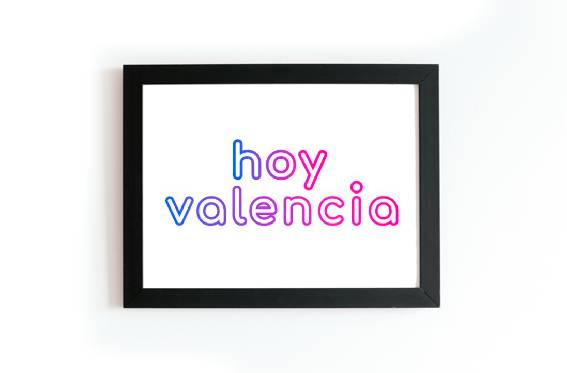 "Eclectancia" by the Valencian Jesús Arrúe is presented in El Corte Inglés Colón